Blog
On people,business,technology and economics.
Interview
---
Mr.Jobaidul Haq, apparel industry expert based in Dhaka, Bangladesh, with about three decades of experience speaks to us. A Certified Six Sigma Master Black Belt (CSSMBB) Technical Expert, he shares with us his experiences in the apparel sector over the years.
Mr. Jobaidul Haq is a customer of REACH Technologies.
---
Please tell us about your early years. Where did you grow up, what are some of the early influences.
I spent most of my early years in Chapai Nawabganj, Rajshahi. We are natives of Raninagar and spent my childhood there. I studied up to grade 10 from Raninagar High School and then moved to Dhaka for higher education.

My parents are my greatest influences. They helped me to get where I am now and encouraged me throughout the way. Besides them my teachers and my friends are my influences too, without them beside me I can't imagine myself here now. ᐧ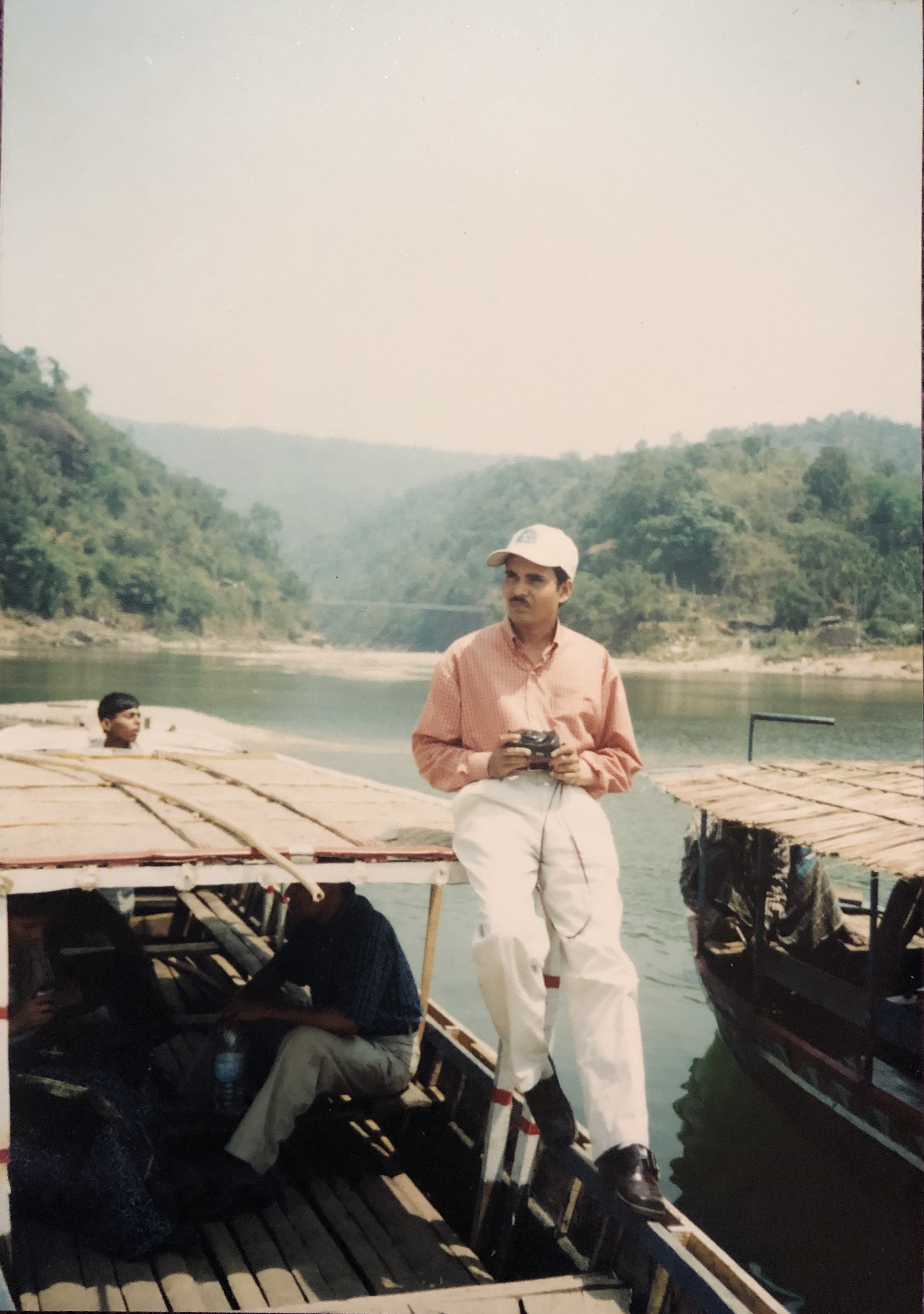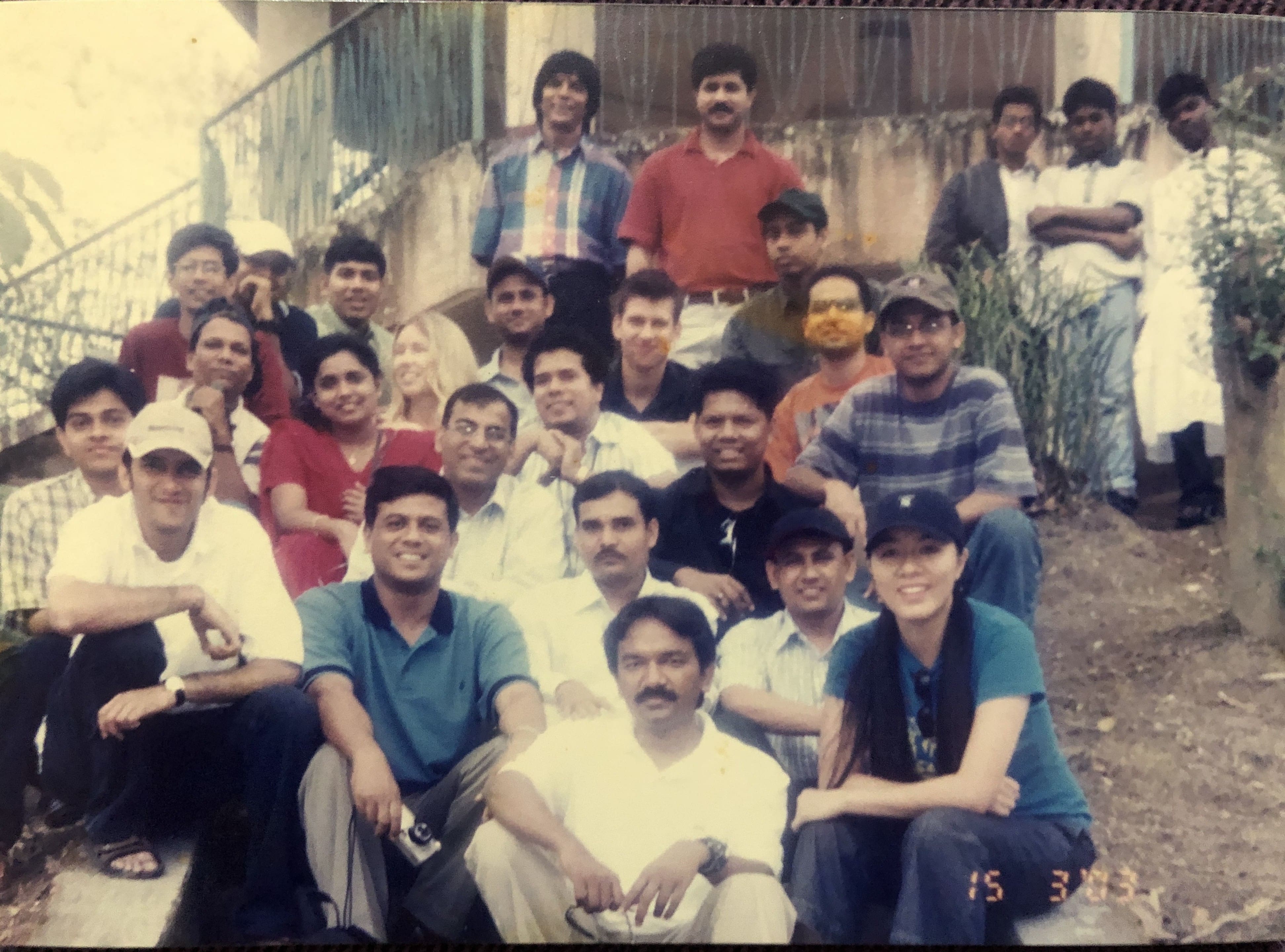 When did you start working in the apparel sector? Why did you choose a career in the apparel sector?
My profession in the apparel sector started in 1990 as a pattern maker in a well-known garment manufacturing unit in Dhaka,Bangladesh. My father was a businessman and so from my early age I always was business minded.

Moving towards the apparel sector was more of a necessity than a desire at first. But after completing my graduation I did a training on High Fashion Technology from Korean Development Association in Bangladesh and that motivated me to becoming a Fashion Technologist. ᐧ
You have about 3 decades of experience in the apparel sector and have seen the apparel industry in Bangladesh transform in these 3 decades. Could you please tell us a little about your personal experiences related to these changes?
During the 90s when I started in the apparel sector everything was manual starting from the pattern drafting to finishing of a product. Nowadays everything is automated with the advancement of technology.

During 90s people learned patter design from experience but now a days technology facilitates them to learn it from institute. The use of Auto CAD and Fashion Studio started mainly in the 2000s. Before that these were hardly available anywhere and were used only in 2-3 organizations at best. Before 2000 in Bangladesh use of CAD was negligible but now a days it is a mandatory equipment to run a garments industry.

Earlier the productivity and efficiency greatly depended on the manpower, but nowadays it is greatly technology based. In the 90s the ratio between machine and manpower was 1 : 2.5, but now it has come down to about 1 : 1.1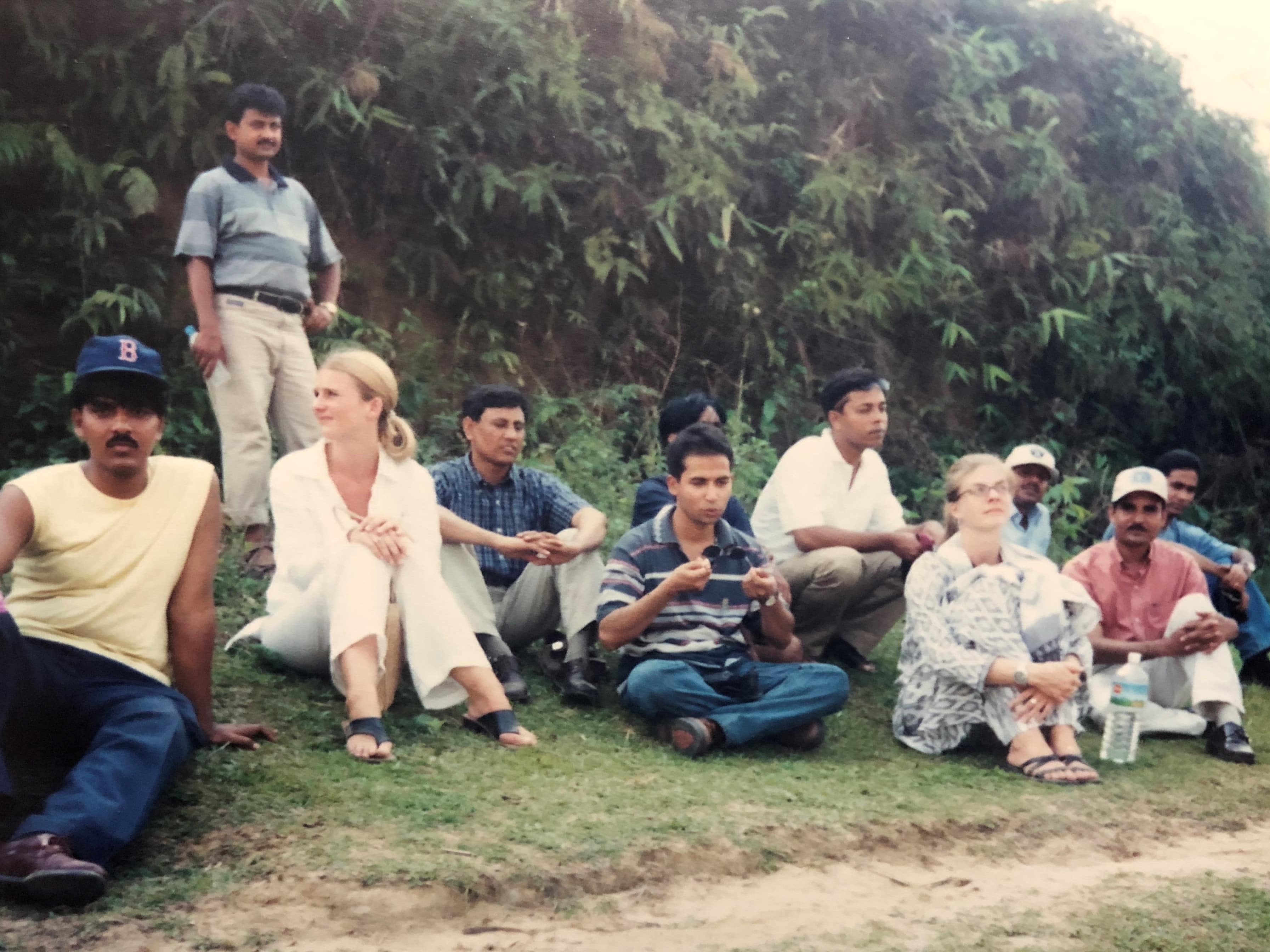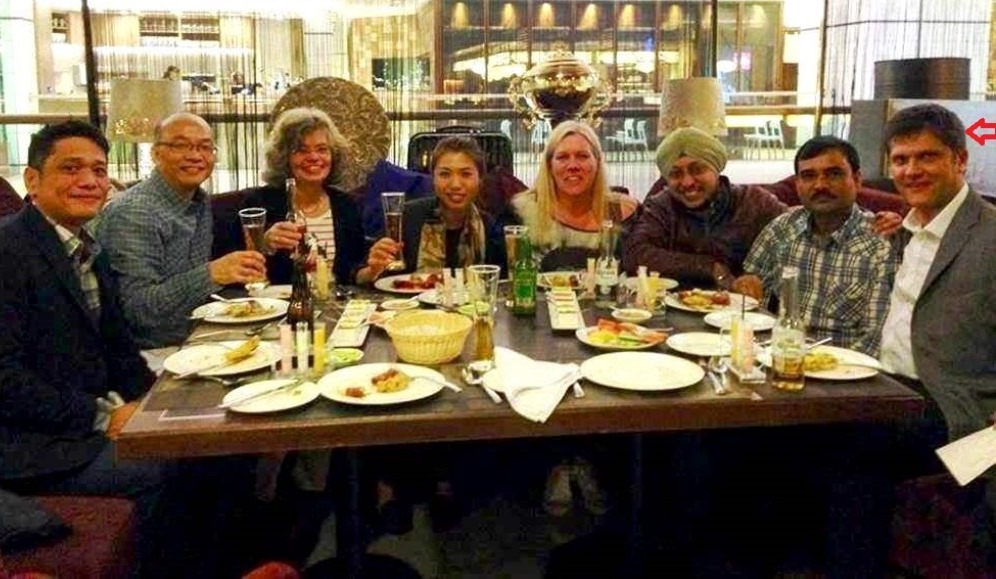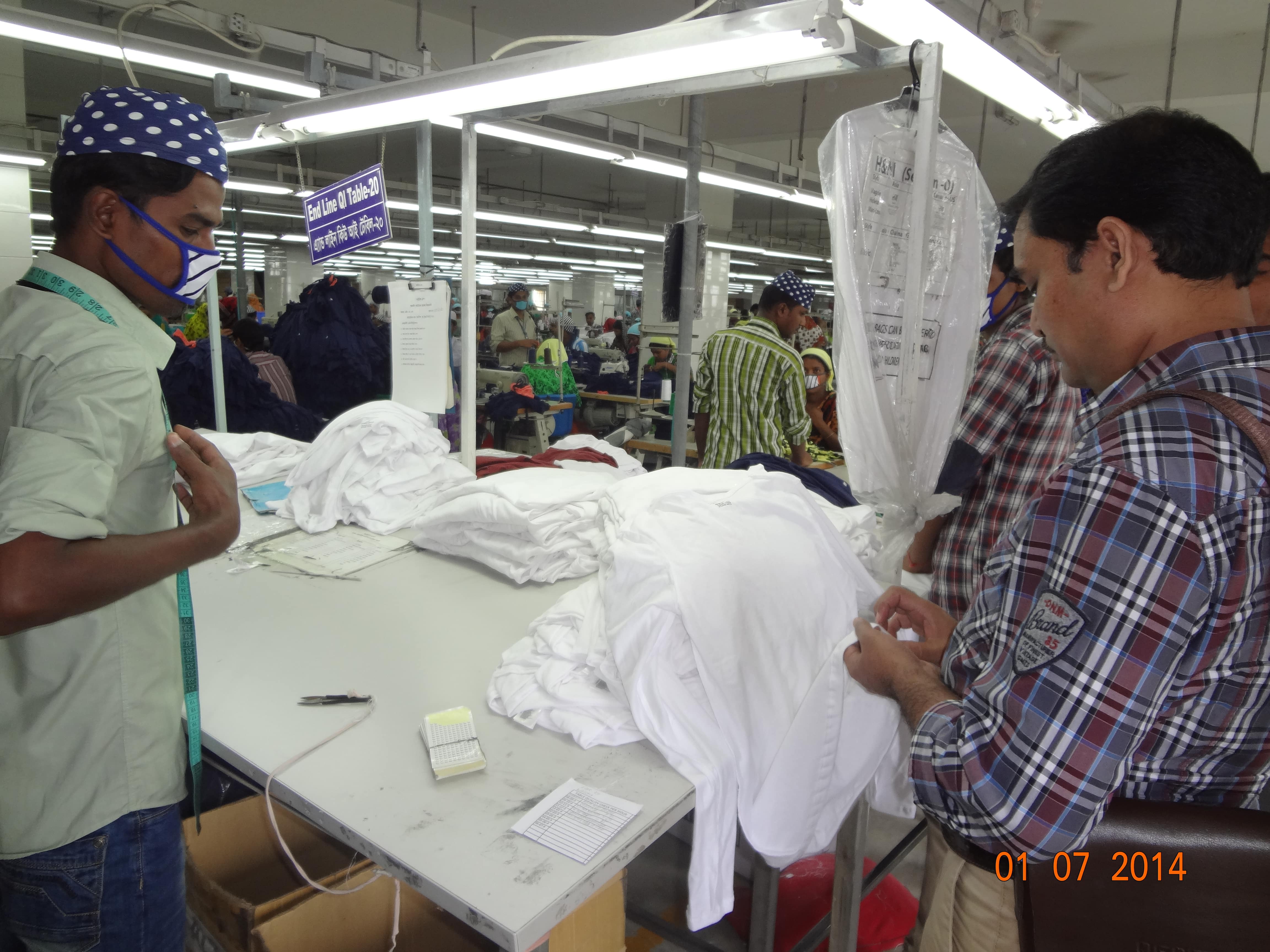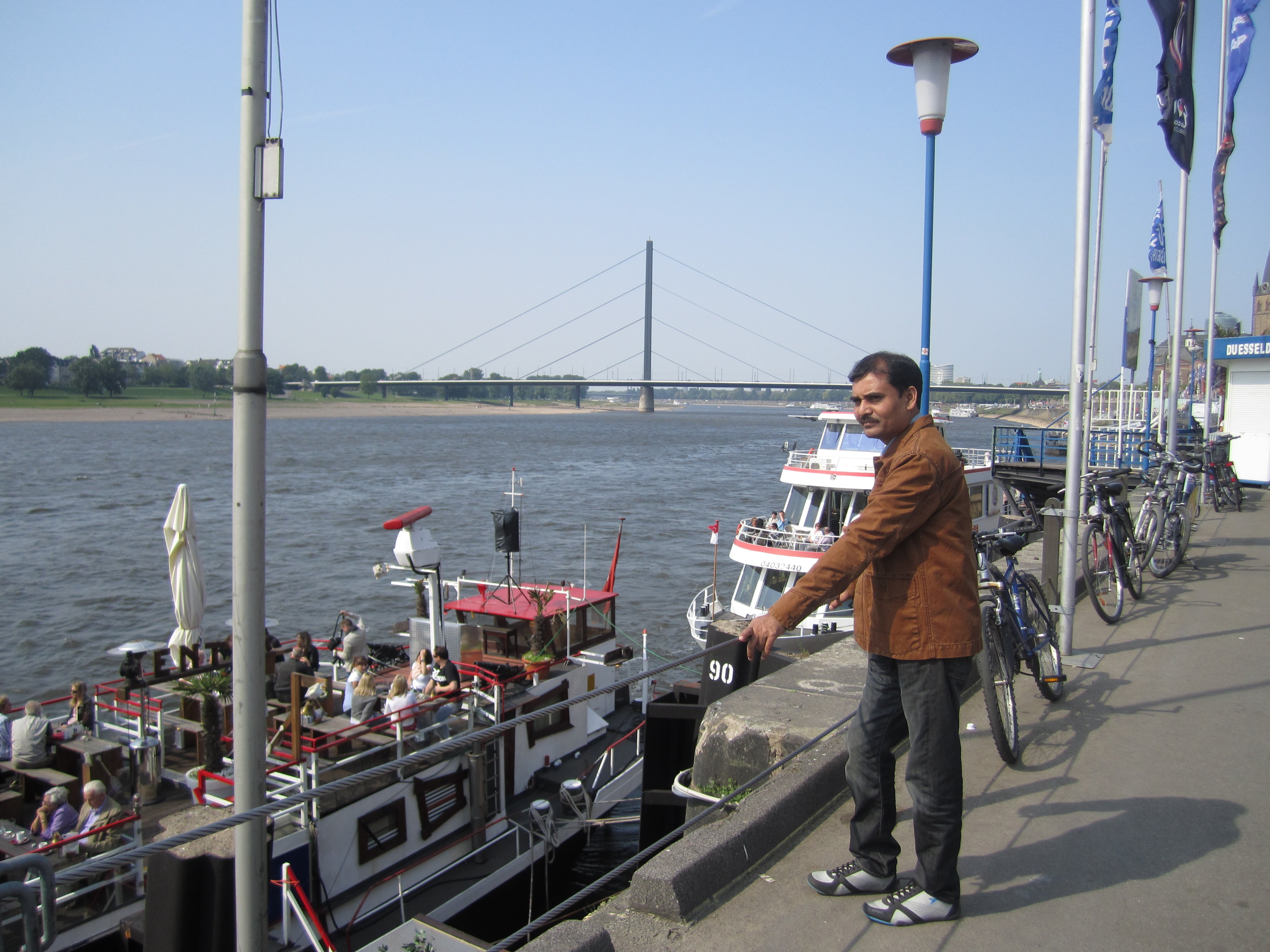 You have a lot of experience in factory evaluation, selection and training to be suppliers to apparel retailers and brands. What advice would you give apparel factories that would like to be suppliers to apparel retailers and brands? What are some of the common reasons why an apparel factory fails to get selected as a supplier?
There are many areas to be evaluated by an auditor but below 3 major points are really important to get approval.

Standard Operating Procedure : The absence of proper updated SOP (Standard Operating Procedure) / Documents. Many a time, factories run according to the SOP but don't have proper validated documents to present to the auditor. For this reason they lose their opportunity of becoming a supplier.

Product Safety: It is a very important area but some suppliers take it lightly although it is very easy to improve. As product safety is a critical point, if the auditor gets even one issue then the factory will be rejected.

Technology and Capability: An Auditor always reviews the technology and capability of the factory during assessment to get sustainable quality. A factory may produce high quality product manually but the auditor may drop them anytime if proper technology is not adopted as human errors can be eradicated quickly and easily through the use of technology.
What are some of the toughest challenges that you have faced in your career and how did you overcome these.
Implementing the new quality assurance methodology is the toughest challenge that I have faced so far. At first I received much negativity around me and I was told that this was not needed and implementation was not possible now.

But I did not give up and did regular meetings and convinced to implement this methodology. But to change the whole system at a time is quite difficult and impossible to convince the authority to go along with it.

So the best way I found was to implement it on a single sector and show the benefits and finally was able to convince my management to implement this process.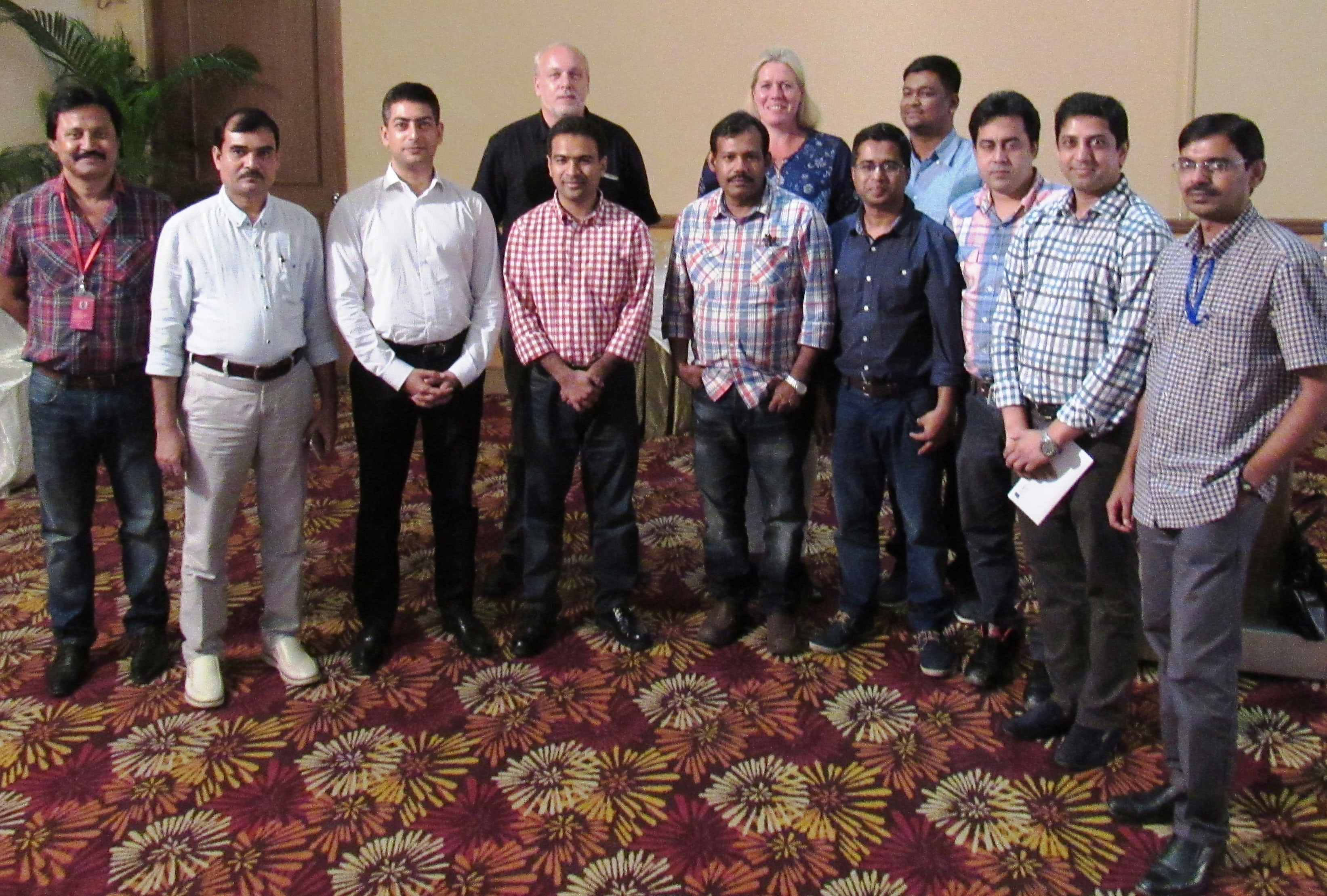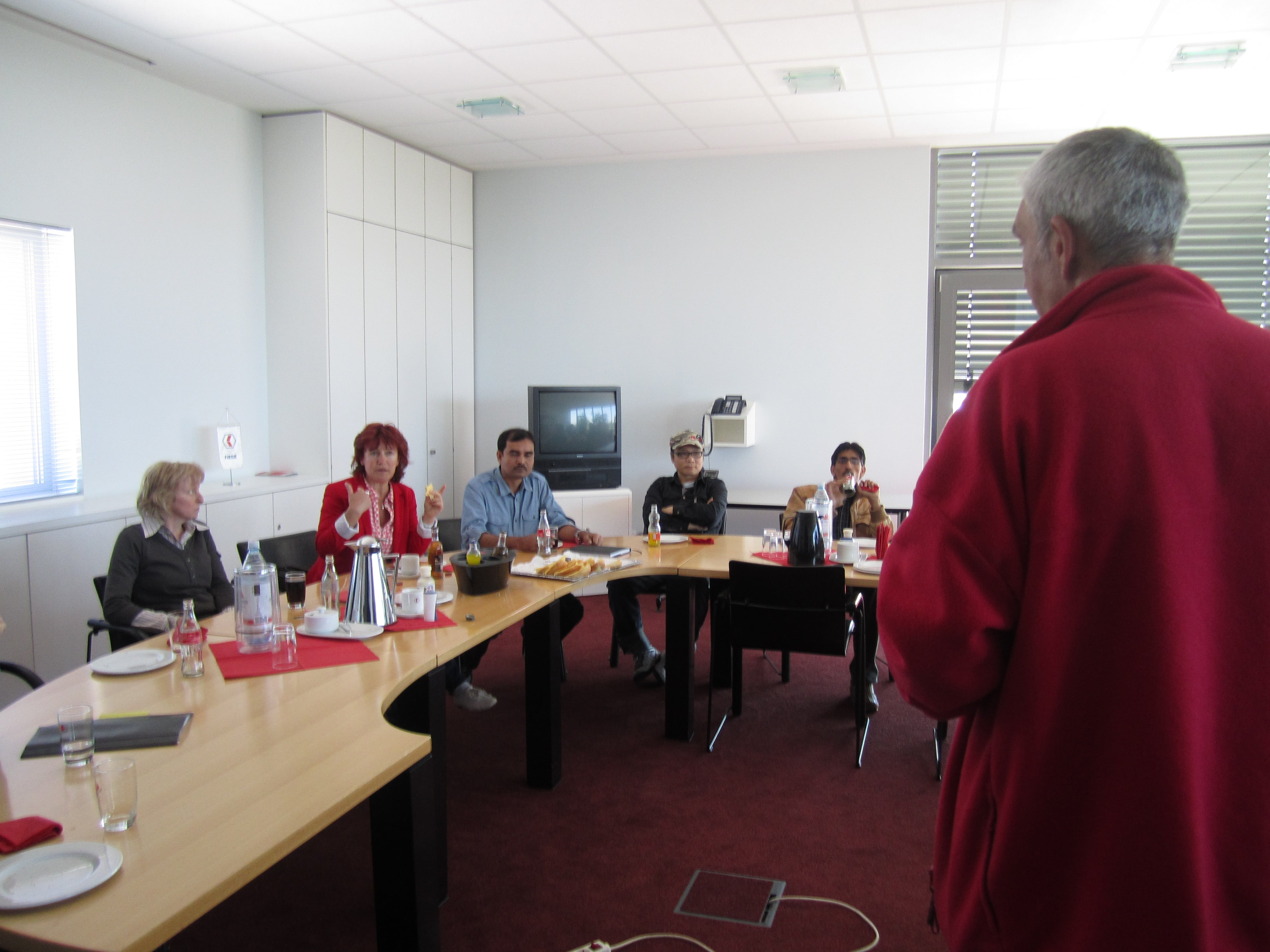 You are a Certified Six Sigma Master Black Belt (CSSMBB) Technical Expert. How easy or difficult is it for apparel organizations to implement Six Sigma for quality improvement. And what are the common challenges in implementation. What can be done to address these implementation challenges well?
Six Sigma is a disciplined, statistical, data driven approach and continuous improvement methodology for eliminating defect in a product, process or service. Since the suppliers are not used to following any disciplined methodology, it creates some difficulties to implement Six Sigma right away.

Also similar to other new methods, at initial state it may affect productivity. Initially implementing Six Sigma may be quite a challenge for the supplier as the workforce is not trained to do so. The workers might even take it negatively as they might think that they are doing fine without it or think that there is no use of it.

Implementing a new process in the workflow might create issues in productivity initially. But it helps in the long run in increasing productivity and product quality as it is a data driven process.

The major challenges of implementing Six Sigma are Lack of Leadership Commitment, Incomplete Understanding of Six Sigma methodologies and Poor Execution. It is really important to focus on these points to implement Six Sigma successfully.
We understand that many other members of your family are also connected to the apparel sector. Please tell us about this
You can say that we have grown to becoming a textile family. My younger brother is a senior technologist in an Italian retailer, my daughter has completed her graduation on Apparel Manufacturing and is currently employed as a Lead Auditor, my son is completing his graduation on Textile Engineering and my niece on Fashion Designing and so on.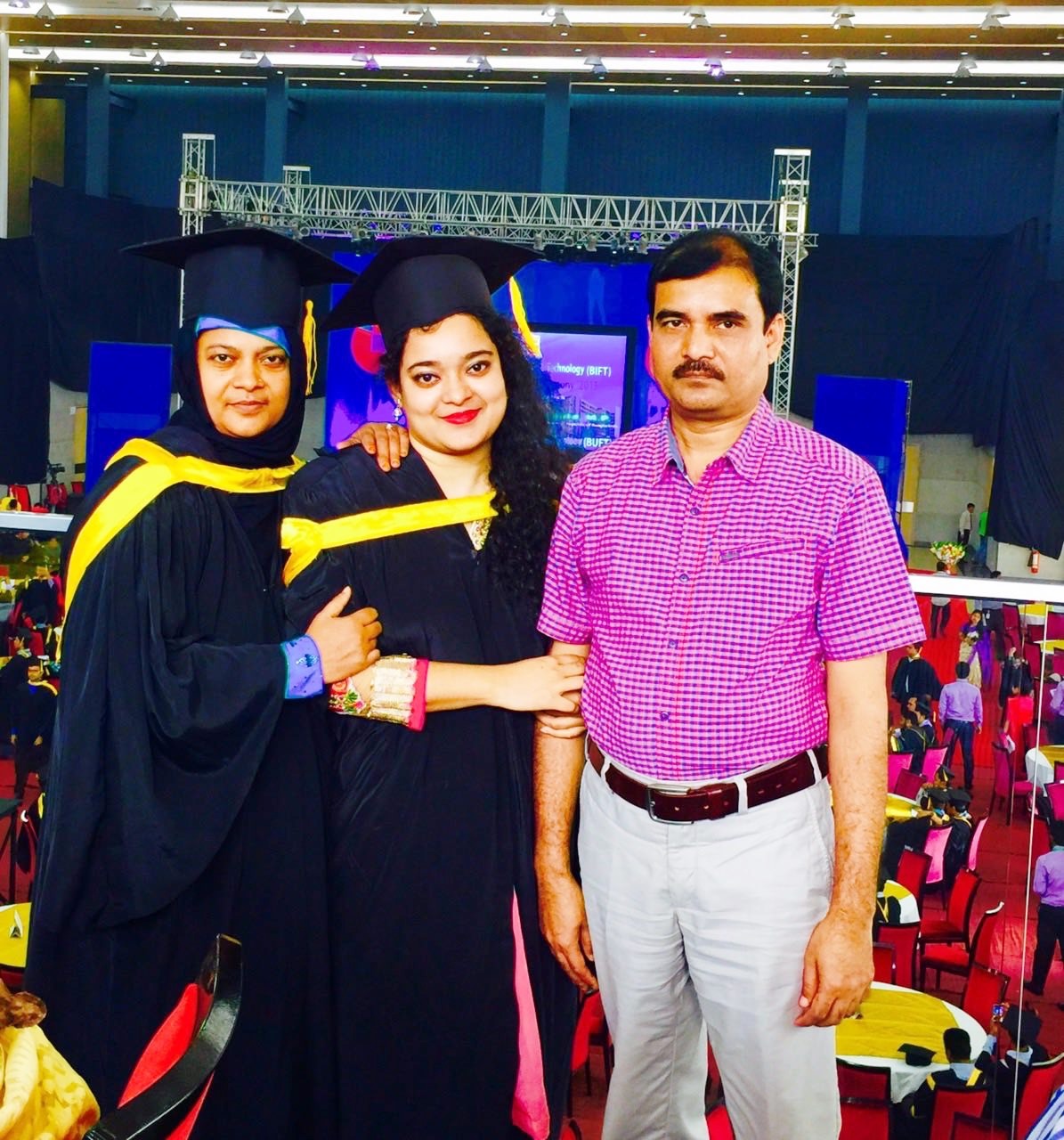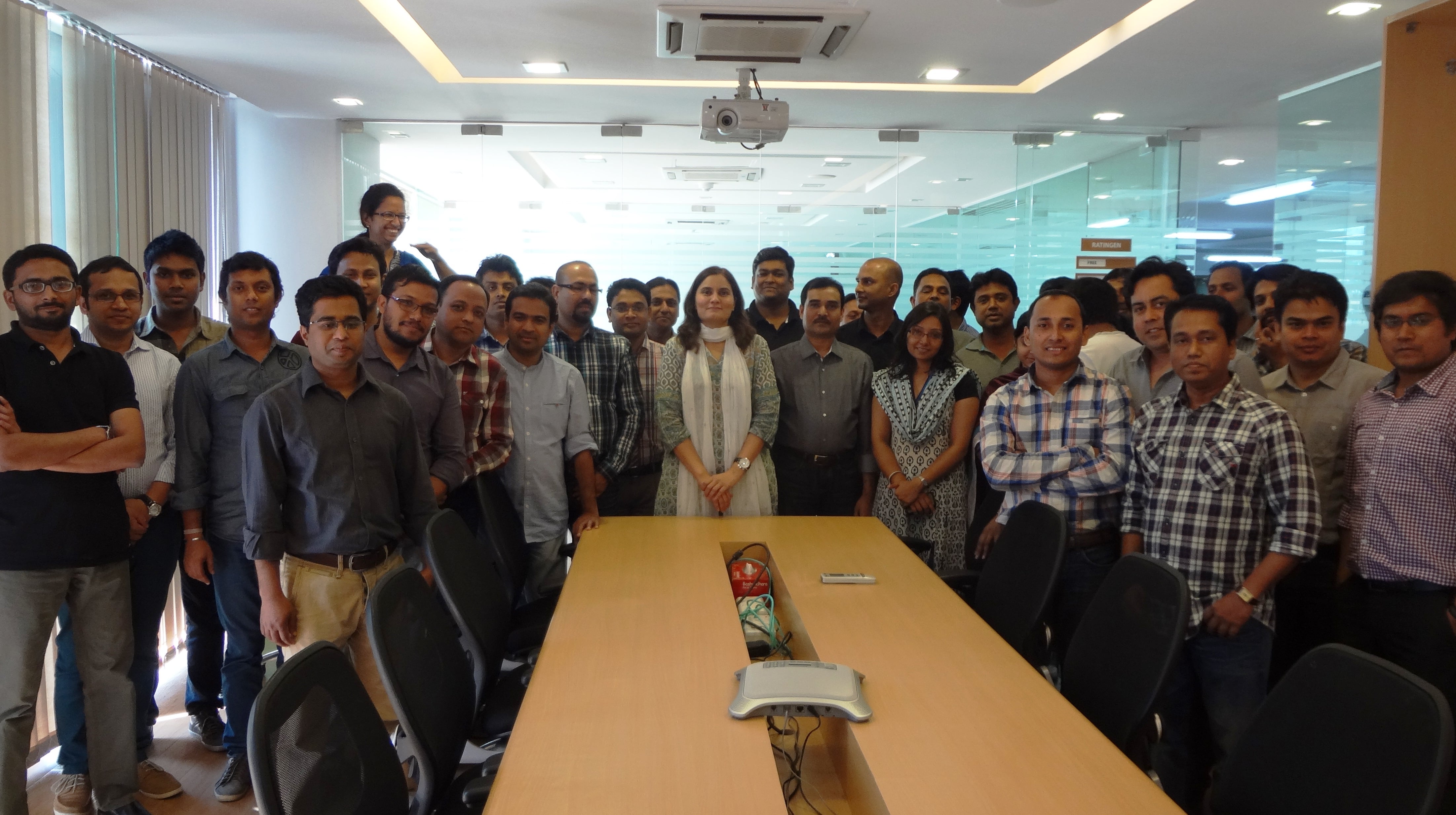 What would be your advice to young professionals joining the apparel sector in Bangladesh now?
Educational background is just like a pizza base which is an important factor in creating a pizza but to sell this you need to add some toppings.
To design your career you must add some toppings like other professional courses on design, fashion, pattern etc. along with your regular education.
Please tell us about your training and education venture
I have teamed up with a well-known Indian Fashion and Design institute 'Dream Zone' to open branches in Bangladesh in skilling the young generation on Pattern Making, Merchandising, Fashion designing, Interior Designing, etc. along with their regular education.

Bangladesh apparel sector is growing rapidly and we hope to cater to the demand for well trained youth for various job roles in the apparel sector.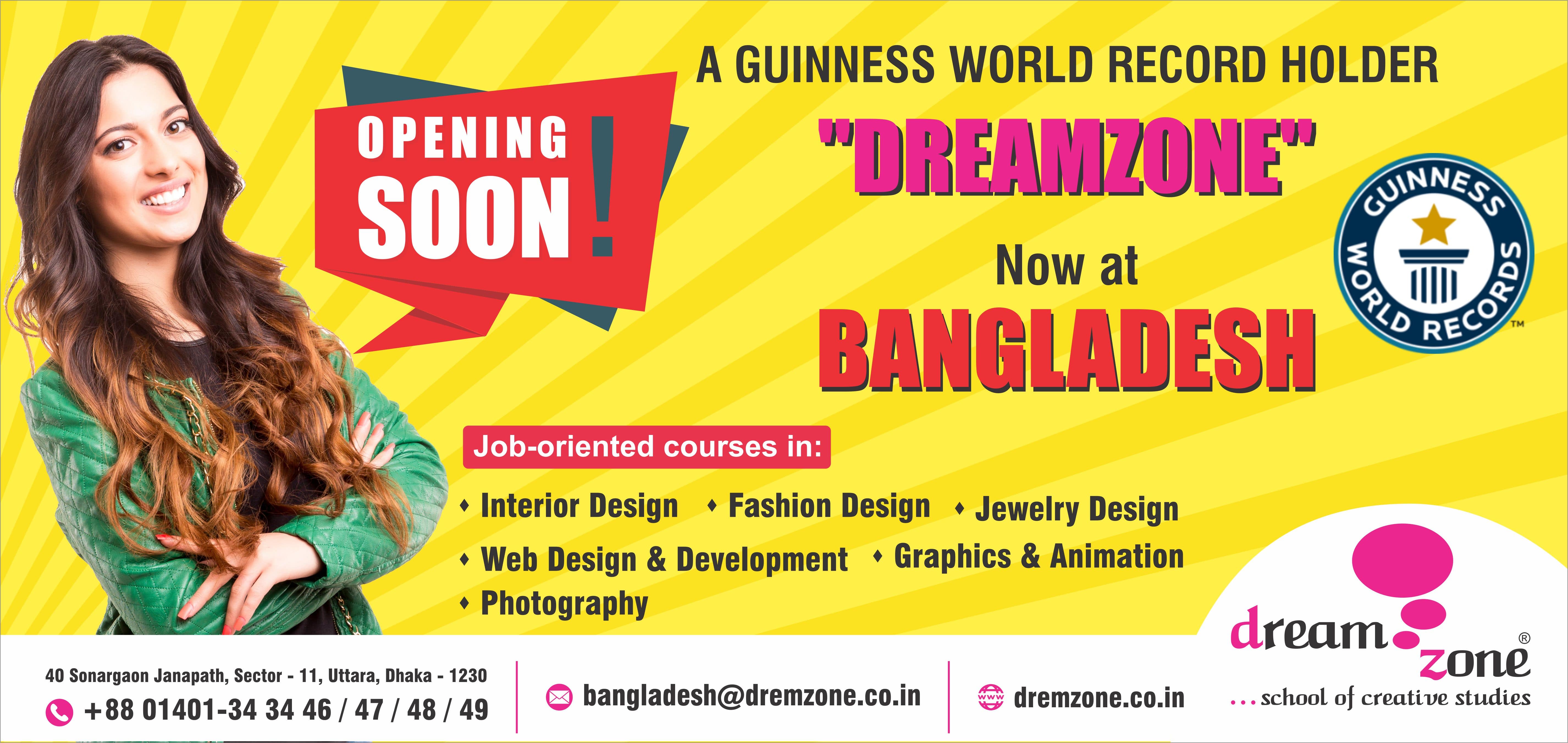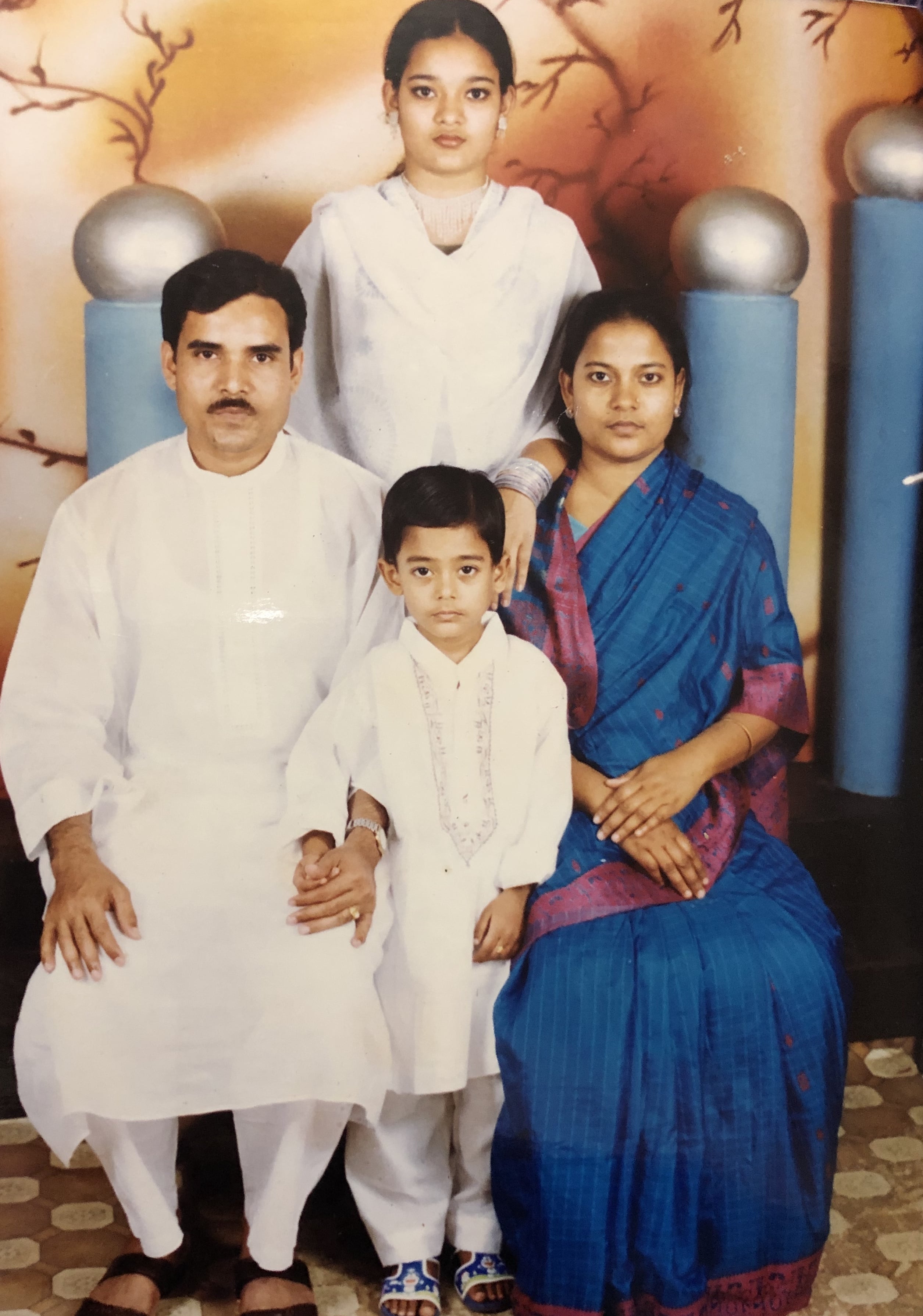 What are your hobbies?
I like to spend time with my family as I hardly get time to spend with them because of my hectic work schedule. Also, whenever I get time off I like to read fashion news, and keep updated knowledge on global apparel industry.